Provide high-touch customer service and sales via a range of media-rich real-time apps
Engage your website in-person via video and text chat and a range of real-time content sharing and co-browsing apps. These features, which are listed below allow you to share content with and from your customers, complete PDF forms and provide assistance in real-time while co-browsing or sharing screen with them. See VeriShow in action,
request a demo!
A wide range of real-time applications for website customer support and sales to choose from
Video Chat
Video chat is the "Internet's" way for people to communicate in-person. Face to face communication helps build trust. Our WebRTC-based, high quality video chat is available in our engagement platform and as an SDK for mobile. The agent and customer can decide in real-time to use audio, video, and interaction could be one or two way. Optional recording feature is available.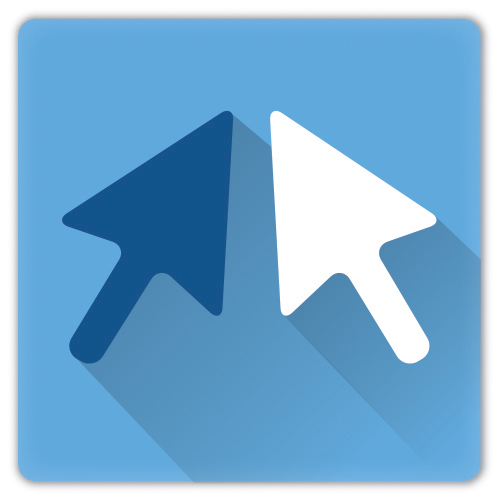 Co-Browsing
Co-Browsing lets participants browse the same website together in real-time. Agents can help customers find information, or complete a transaction. The co-browser is secure, supports highlighting, synchronization of navigation, scrolling, and mouse cursors. It allows field masking and preservation of cookies, and co-browsing of pages behind login.
Share File
The Share File app allows the agent to share content such as Office documents, PDFs and images with the customer in real-time to assist in a sales or support process. The content can be marked and saved by each side as a PDF.  Documents can be shared from the local computer, from the cloud (pre-loaded to the account) or from existing assets from the web.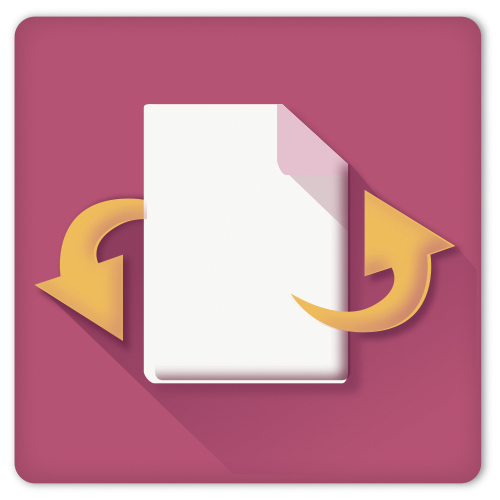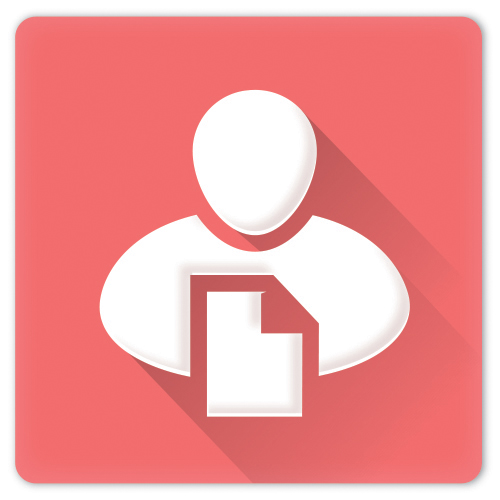 Visitor's Doc
The Visitor's Document application allows visitors to upload content from their computer to the session (e.g. scanned image of ID, picture of a broken product, PDF or Office documents) The agent and customer can review the document in real-time, annotate it and save it as a PDF. Therefore this app also works as a safe content transfer feature.
Screen Sharing
The high-quality WebRTC-based Screen Sharing application is designed to let agents share their screen with a visitor. Agents can choose to share their desktop, a particular window or application so the visitor can see what they do in real-time. The Screen Sharing application is useful when non-browser based programs have to be shared with a visitor.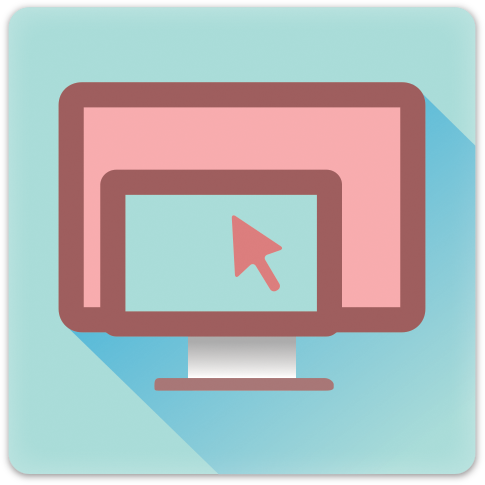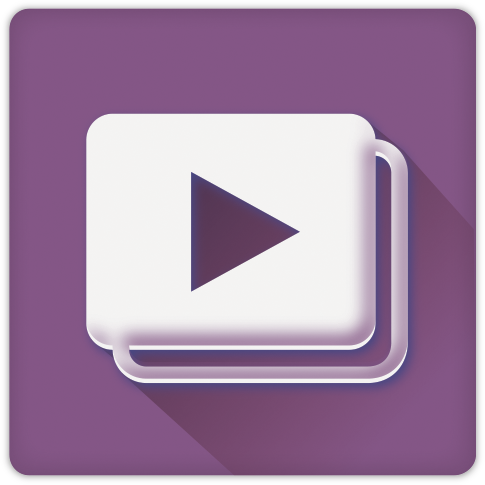 Share Videos
The Video Sharing application allows agents and customers to view video together in real-time. The videos can be uploaded to the account and be made available to all agents. The application supports common video file formats such as AVI, WMV, MPEG, MP4, MOV, and FLV. The app can be used for example to demonstrate a product or procedure in real-time.
Form Completion
The Form Completion application lets the agent and customer complete PDF forms together in real-time, where the agent can assist the customer with completing an order or application form for example. As part of Form Completion app, an electronic signature can also be used. The completed form can be saved as a PDF by the agent and customer.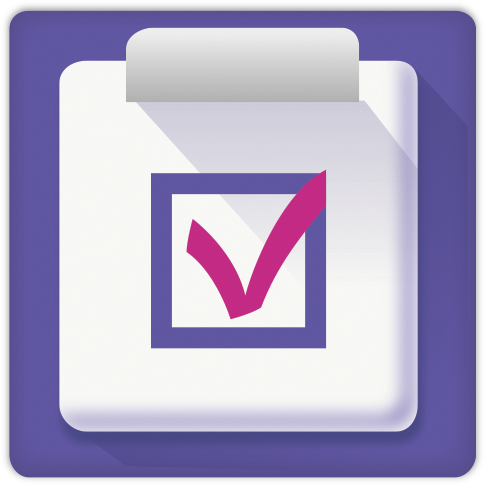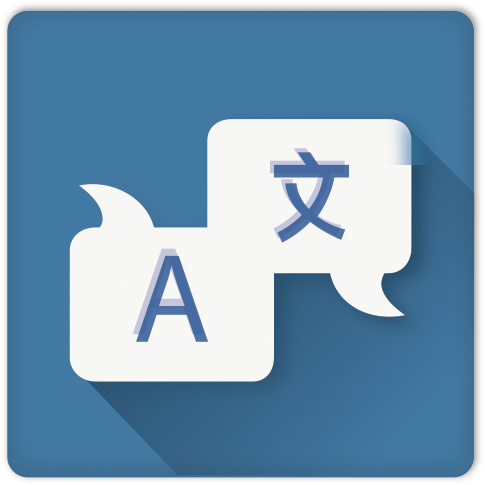 Chat Translator
The Chat Translator application lets the agent and customer communicate in the chat, each using their own language. The agent and customer can select their language and automatic translation is carried out between the two. The Chat Translator uses Google Translate as its engine. This app is particularly useful when occasionally communicating with foreign customers.
Live Video Feed
The Live Video Feed application allows the agent to use a 2nd camera to show a visitor a video stream of real-life objects in the content window. The app is particularly beneficial when agent needs to provide in-depth explanations, or demonstrate a product, where video can also be paused and the still video image can be discussed with the visitor.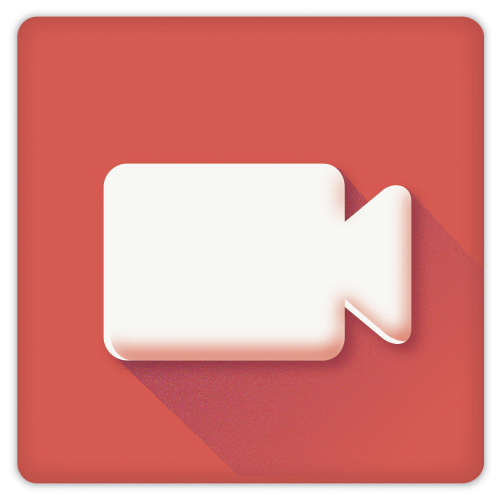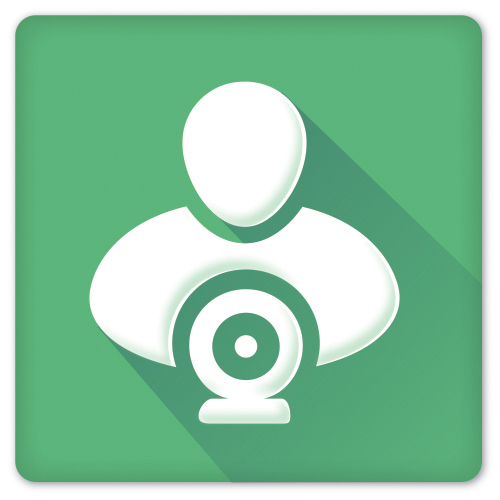 Visitor's Camera
The Visitor's Camera application lets the agent use the visitor's camera to take snap shots from his/her live video stream. The snapshots are then viewed by both, can be annotated and saved by each party. The app can be used for example, to get a snapshot of the visitor as a proof of ID, or image of a broken product the customer has purchased.
White Board
The Whiteboard application allows the agent and visitor draw, annotate, take notes and create content together that can be also saved by each as a PDF for future reference. The Whiteboard application comes with easy-to-use set of annotation tools. The app can be used for example, to brainstorm, discuss ideas, concepts and design layouts.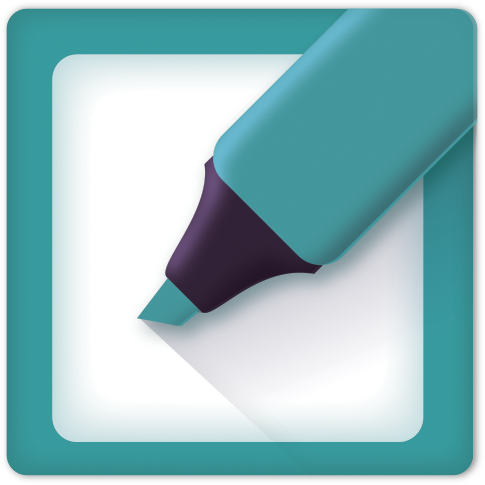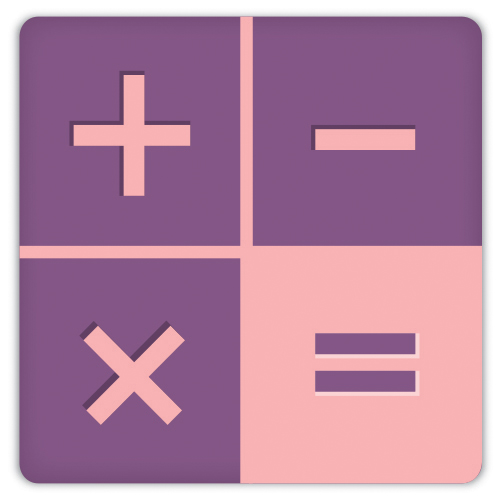 Calculator
The Calculator application is used when participants want to view and discuss some calculations together. The Calculator app is particularly helpful when discussing financial matters, costs, etc.
Technical Advantages
Centralized document storage: Upload standard documents, such as contracts or issue-escalation forms, to a centralized document repository on a secured server, making it easy for your agents to load them when interacting with a visitor. All edits and annotations can be saved in a PDF format to local/network drive.
Advanced security: VeriShow adheres to standard security measurements and audited by a 3rd party. We us the latest firewall architecture and industry-standard encryption. Learn more about VeriShow's security and privacy.
Firewall and Proxy Server Resolution: VeriShow works around most firewalls and proxy servers, and does not require Network Address Translation (NAT) configuration. As a result, most of your website visitors – even those within business environments – can use VeriShow.
Minimal Bandwidth Consumption: Our unique synchronization technology requires minimal bandwidth, allowing multi-media communication and collaboration sessions to occur on moderate (or even slow) and unstable Internet connections.
Platform and operating system independent: Operates on Microsoft Windows® and Apple®OS and runs within Internet Explorer® , Mozilla Firefox® , Google Chrome® and Apple Safari® web browsers. It is also compatible (with certain limitations) with iOS and Android browsers.
Application development and API: Additional synchronized applications for VeriShow can be developed by us or by external developers and plugged into the platform through an API (Application Programming Interface), thanks to VeriShow's flexible architecture. Additionally, VeriShow sessions or components (e.g. video chat, co-browsing) can be integrated with various business workflows, utilizing VeriShow's dynamic architecture components. For further information please contact us.
Universal availability: Available 24/7, functions on standard Internet connections and works around most firewalls. As a result, it provides a stable and reliable solution for the vast majority of Internet users.
Minimal resource utilization: VeriShow's client-side application is loaded and run in a web browser; while the server-side handles user management, document conversion, and session synchronization. As a result, it utilizes minimal system resources.
Maximum scalability and reliability: VeriShow was built on a fully-scalable network architecture, and can automatically accommodate growth in user demand by dynamically allocating 'cloud' computing resources. VeriShow's platform is hosted at a third-party server center with redundant network connections, servers and other advanced infrastructure, ensuring minimal downtime.
Learn more or see it in action
You can read more on VeriShow's video chat, content sharing and co-browsing capabilities or request a demo to see VeriShow in action.