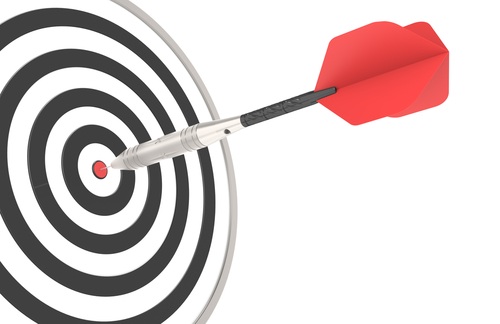 With the vast majority of e-tailers employing live chat, and many adopting multimedia apps for enhanced customer service, it's a wonder why more e-businesses don't link their live engagement assets to their search engine optimizations strategies. When organizations listen to their customers via chat, video and other interactions, they can record the search terms most likely to draw increased traffic to their sites.
The recent coverage of the royal wedding in England provides a perfect example of how this might work. The newlyweds might have been the main media story after the spring wedding, but a close second had to do with the bride's sister and the dress she wore to the nuptials. Who knows how many e-sales agents heard the phrase, "Pippa Middleton's maid-of-honor dress" in the days and weeks after the wedding?
When customers use phrases that specific, they are showcasing terms that are worth bidding on your PPC campaign. To gather those golden words, companies can:
Ask contact center agents to write down what they hear most frequently;
Review live chat transcripts for frequently cited terms; and
Host video chats with visitors to serve as virtual focus groups for the marketing team.
These are three simple steps e-tailers can take to ascertain the interest and characteristics of likely buyers. By listening to the customers who opt in for live engagement, businesses can boost their PPC campaigns and attract new, promising prospects to their websites.